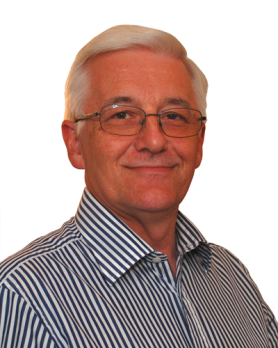 Speaker Rod Willis:
Synopsis
Thinking about our thinking is something we all can do, yet some find it easier than others to do so.  This interactive session will demonstrate a systematic way to explore our natural way of thinking, as it is today.    We will use a method to identify potential blind spots in each of us in a quantifiable manner.  Next, we will show how you can identify potential blind spots of a group or team in the time it takes to colour in a few symbols.  Sounds too good to be true, come along and see for yourself.  In the remaining time, we will explore what you can do to embrace those important blind spots and enhance the agility of your thinking. 
A few more thoughts are shared here https://getagilemindsets.com/ but the real HOW TO will be shared at the event.  If you enjoyed the sessions we ran for the BCS in 2016 (London) and 2017 (Reading), you will really like this one.
Rod is experienced working with & developing international teams at all levels, enhancing collaboration wherever he can.
He is a Windsor Leadership Trust facilitator, an accredited coach for The Management Shift programme by Professor Vlatka Hlupic, a CoachingOurselves certified trainer & practitioner developed by Professor Henry Mintzberg and an APECS Accredited Executive Coach. He is responsible for bringing the CoachingOurselves programme to the UK outside of academia.  In 2017, he was a contributing author with KoganPage with a special interest in 'Working with Resistance to Change' and 'Business & Operational Readiness for Change'.
Rod holds an MSc in Coaching and Behavioural Change, Masters in Business Administration, is a Fellow of the International Talent Advisory Board (ITAB), Fellow of the Chartered Institute for Management (FCMI), FRSA and a Legal Education & Training Group (LETG) recommended provider. He prides himself on being well positioned to 'connect' with multiple mind-sets and special interest groups he works with, helping to bridge the gaps between some of the SILOS many of us operate within.  If likes to help people challenge their thinking, and find ways to identify their blind-spots so they can develop their own cognitive, social-emotional capability.