BCS Business Change and BCSWomen Specialist Groups
SPEAKER:
Cindy Etsell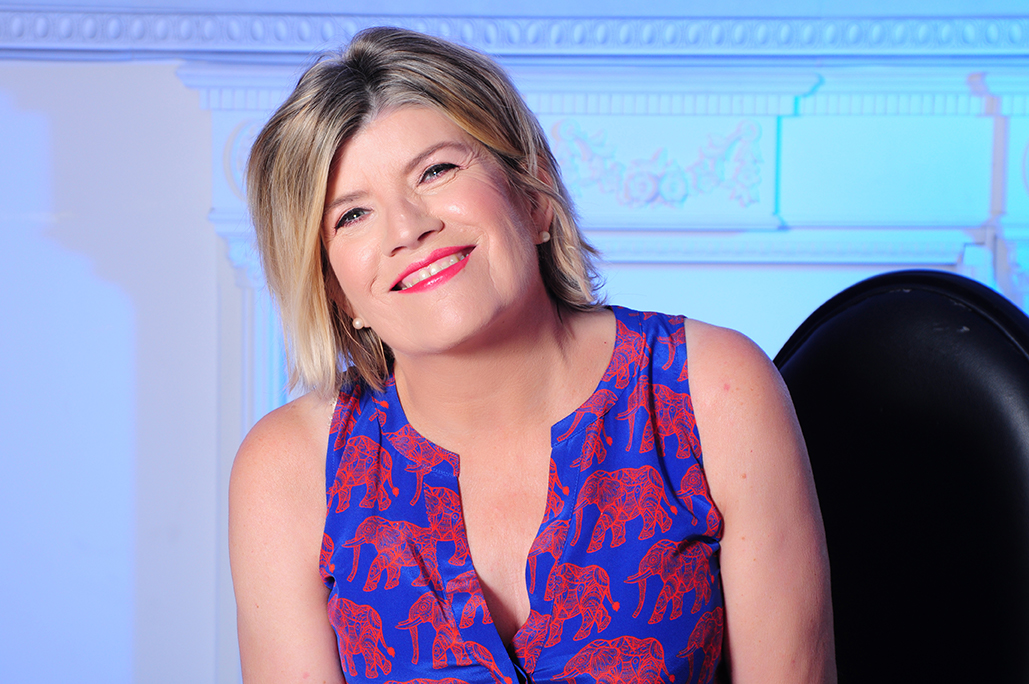 -----------------------------------------------------------------------------
AGENDA:
18:30 – Main presentation
19:15 – Q&A
19:30 – Close
-----------------------------------------------------------------------------
SYNOPSIS:
Organisations invest large amounts of time and money to create a winning brand and to evoke certain perceptions within seconds. How can you, as an individual achieve the same results? Change is upon and it is now more important than ever to stand out from the crowd. Brexit has dominated business for the past 3.5 years. The official day has come and gone. The UK is officially out of the EU, but Brexit still isn't quite complete. 
What does that mean for individuals and business? The answers are still unclear. According to the Edelman Trust Barometer for 2020 fear eclipses hope for the first time.
Specifically, 83 percent of employees say they fear losing their job, attributing it to the gig economy, a looming recession, a lack of skills, cheaper foreign competitors, immigrants who will work for less, automation, or jobs being moved to other countries. Business must take the lead on solving the trust paradox because it has the greatest freedom to act. Its immediate mandates are clear. The Time for Brand YOU is now!
This session will introduce practical interactive exercises and tips on how to create your personal brand, leverage your points of difference, define and understand your Unique Selling Proposition, the value you bring to the business, how to create impact within your company.

You will leave with the tools to effectively build your personal brand to help differentiate you from the competition and allow you to build trust with prospective clients and employers
-----------------------------------------------------------------------------

SPEAKER BIOGRAPHY:
Author, Brand & Body Language expert, Leadership Coach
Cindy provides consulting, facilitation, leadership, coaching and business development across various business functions at all levels Cindy is a strong sales, marketer and business manager with hands on experience in all aspects of management with a particular focus on matching strategies to markets and believes in working with individuals to develop their USP to drive a powerful personal brand within their organisation.
She is the author of Cooking up Success – which is based on her personal journey capturing funny stories and using personal anecdotes to illustrate how everyone holds the key to finding their dream career in life. Cindy has worked for and with large corporations including: (Prentice Hall, (Pearson), SAP, Hewlett Packard, Cisco, SAS, LHH, (largest companies in talent acquisition and career development) and her Leadership coaching with EZRA (McDonalds, Kraft Heinz, etc.) where she experienced constant business change and is focused on taking that experience to help others through the maze of corporate life.
She has coached over 1200 individuals and believes everyone deserves to do what they love and is on a mission to make that happen one company and person at a time.
https://www.linkedin.com/in/cetsell/
-----------------------------------------------------------------------------
THIS EVENT IS BROUGHT TO YOU BY:
BCS Business Change and BCSWomen Specialist Groups
Visit https://www.bcs.org/membership/member-communities/business-change-specialist-group/
https://bcswomen.bcs.org/