Accredit your programme with BCS
BCS Accreditation is the benchmark for quality in the technology industry. When you work with us, you join the quest to raise education standards and prepare professionals to tackle the biggest challenges in tech.
As the Chartered Institute for IT, BCS is trusted by household names from Deloitte to the Bank of England. With 60,000 members in 150 countries, we have partners all over the world, and we understand the evolving demands of the technology industry.
When you accredit a course with BCS, you benefit from both our reputation and our expertise. As well as lending your programmes prestige, we help you continually improve them so that they deliver on the promises made to your stakeholder.
Here's why BCS Accreditation could be ideal for you.
"the core of all of this for us... is that we are trying to enhance employability for students.... it's really all about giving students that opportunity to differentiate themselves"
Dr Derek Foster
Associate Professor/Programme Leader
MSc Cloud Computing
College of Science, Lincoln University
Academic institutions
More than 100 higher education institutions rely on BCS to accredit their degree programmes. Working with us helps you:
Attract talented candidates to apply for your programmes.
Equip students to navigate tomorrow's tech challenges and thrive in their careers.
Become an indispensable supplier of talent to the industry.
Build the reputation of your university and department.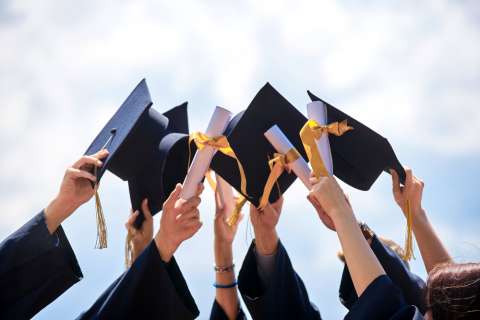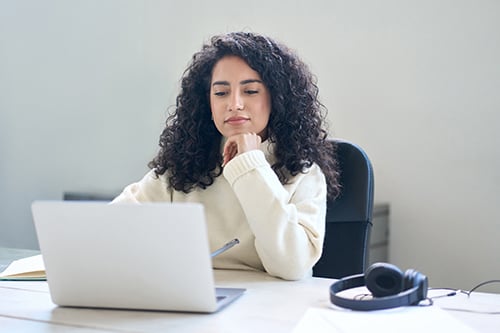 Tech10 programme for post 16 education and training providers
Join industry giants and specialists, to gain an edge by offering programmes endorsed by the UK's Chartered Institute for IT. Accreditation lets you:
Attract learners looking to gain a competitive advantage in the employment market.
Prepare learners to excel in the workplace.
Prove to employers that your programmes produce a steady stream of outstanding talent.
Ensure your courses are relevant, engaging, and outstrip the competition.
Dev 10 programme for employers
Empower your tech teams to reach their full potential with externally validated courses. Accrediting your internal learning and development means you can:
Give your people the technical skills to grow your organisation.
Get support to ensure your programmes meet the highest industry standards.
Engage employees and increase uptake with a recognisable offering.
Attract talent with an enviable L&D package.
Boost your organisation's profile by association with a prestigious professional body.
We have accredited courses delivered by these organisations