Become a member
Join the global and diverse home for digital, technical and IT professionals where you will be supported at every stage of your career journey.
Be a part of something bigger
We are a charity with a royal charter, responsible for ensuring everyone has the right skills and education to thrive in the digital economy.
How to become a BCS member
We have a membership level to suit and support everyone. Simply select which grade of membership is right for you and your career stage.
New to the industry?
If you're preparing to work in the IT industry or if you're taking those early career steps. 
I'm a student or an apprentice
Prepare for your career in computing by accessing the latest thinking and connect with industry professionals.
I'm early in my career
Access tools to develop your competencies, discover the skills you should be developing and enhance your career prospects.
Established in your career?
If you're working in the industry and actively developing your knowledge and understanding of best practice.
I'm working in the industry
Show your commitment to the industry and recognise your skills further through professional registrations such as Chartered IT Professional.
I'm a leader in the industry
Be recognised for your influence and the expertise you've gathered throughout your career and give back through mentorship and thought leadership.
Affiliate
Got a passion for IT but no professional experience? Get closer to technology and the people who make it happen, by becoming a BCS Affiliate.
Annual subscription: £68
Organisation
Reap the rewards of professionalism by investing in the development of your team and demonstrate your commitment to promoting ethical standards through organisational membership.
What are the benefits of becoming a BCS member?
Think of us as your career partner. We're here to support you personally and professionally as your career in IT develops. BCS membership gives you a broad range of benefits and is the gateway to professional registrations and chartered status.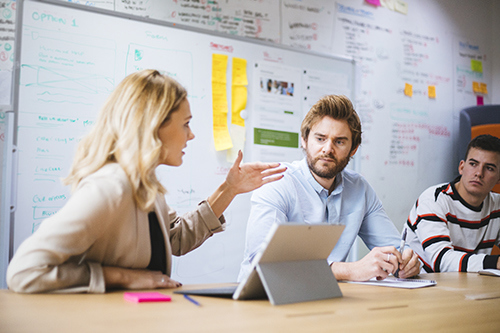 Access learning and careers support
Develop your skills and shape your career path.
Springboard careers centre and soft skills e-learning
CV360 evaluation tool
Personal Development Plan tool
Grow your knowledge, influence and reputation
Build your expertise and access the latest thinking.
ITNOW
Industry reports
Journals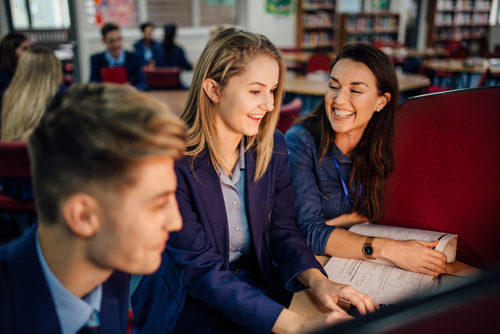 Member deals and discounts
Take advantage of our special offers for members.
Training
Professional Indemnity Insurance
Law Express
Get involved and be inspired
Make new contacts, network and broaden your horizons.
Mentoring
Speaking opportunities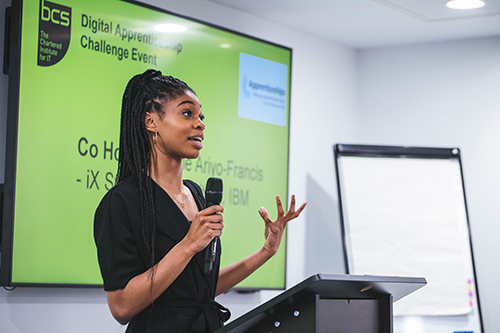 Connect with BCS
Not a BCS member and want to know more? Our monthly newsletter provides the latest news, information and events in the world of IT. We're here to keep you updated!