MEMBER HIGHLIGHT
Danny Lowry Advanced RITTech MBCS
Danny is a lead business analyst working as part of the Application Development service in Enterprise Digital Development (EDD) at the Northern Ireland Civil Service (NICS). EDD sits within Digital Shared Services (DSS) and provides an in-house digital, data and technology capability for the development and support of bespoke digital services.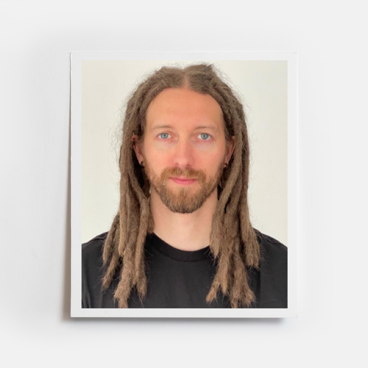 Fellow (FBCS) member stories
Chartered IT Professional (CITP) member stories
Registration for IT technicians (RITTech) member stories
Advanced RITTech member stories
Join the professional body for IT
When you join the BCS community you become part of an industrywide professional network — with employability tools and guidance at your fingertips, and learning and mentoring opportunities to kick start your career.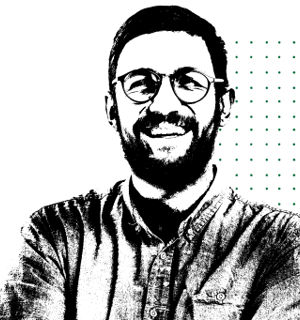 TESTIMONIALS
What our members say
After over 25 years working in IT and business change, I continue to find it reassuring that BCS always has something valuable to offer towards my professional development and recognition.
BCS offers several membership levels through to Chartered status and I have found being a professional member to be invaluable throughout my IT career.

Being a fellow of the BCS is all about giving back, whether through thought leadership to influence and help shape the digital world or by helping nurture the next generation of IT digital professionals.

Honoured and chuffed to have been accepted as a BCS Fellow! Thank you for the warm welcome BCS, excited about getting involved and helping to 'pay forward'...