vITal workers - keeping us connected
We know that computing and digital services are more valuable than ever as the coronavirus crisis moves our personal and professional lives online.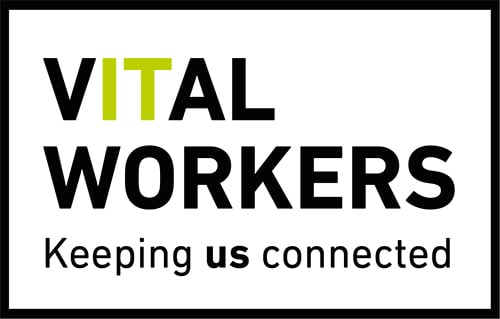 BCS members and chartered IT professionals
68,000
60 years
at the forefront of computing evolution
BCS professional certifications awarded across the industry
250,000
What we do
Supporting careers
We provide professional development pathways and opportunities
Sharing expertise
We inspire innovation through knowledge-sharing and collaboration
Improving education
We empower people of all ages with the right computing skills and understanding
Influencing practice
We work with industry and education to shape policy and practice
Driving standards
We raise the levels of professionalism and performance across IT
Become a member
Show you care about your professional development and work with us to build a safe and bright digital future for everyone in society.
Your professional development
Be inspired to be your best, in your role today and at every step on your career path, because we're all capable of brilliant things.
Enjoy professional development tools and opportunities designed to work for you, when and where you need them.
Your community
Make new relationships, share new ideas and best practice, test your mentoring skills - an active BCS community is waiting for you!
Our packed events calendar makes it easy for you to connect with like-minded people, on and offline.
Your code of conduct
A powerful endorsement of your professional integrity, the BCS code defines the characteristics we share as responsible IT practitioners.
It's built around four key principles and forms the foundation of our profession, reinforced by the support of every BCS member.