Higher education qualifications (HEQ)
Fast track your technology career with our flexible programme of higher education IT qualifications giving you the practical skills, knowledge and competencies you need to go far in the global IT industry.
What is HEQ?
HEQ is the higher education qualification programme from BCS, The Chartered Institute for IT, offering three modular study levels, each accredited by the UK government regulator, the Office of Qualifications and Examinations Regulation (OFQUAL), with the highest examined at degree level.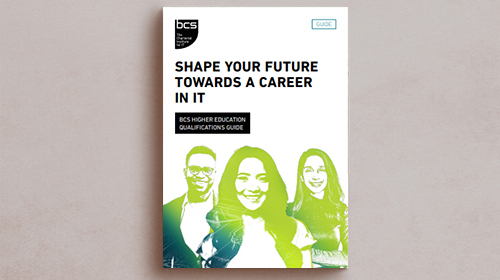 IT qualifications that work around you
Choose how you study your higher education qualification to fit in with your other work-life-family commitments. Classroom training is available for a more traditional academic experience, or you may opt to self-study. HEQ's flexible, modular programme allows you to plan your studies over a timeline that suits you.
Gain a one year UK top-up (Hons) degree in IT
The University of Huddersfield and BCS HEQ have partnered to provide you with an opportunity once you have completed the BCS Diploma in IT with project to become eligible to apply for their one year Information Technology (top-up) BSc (Hons).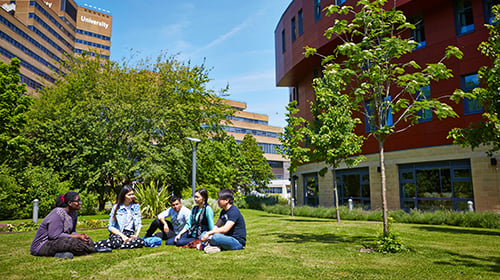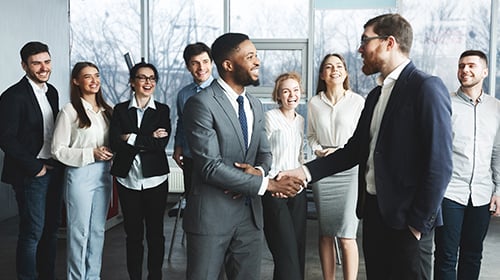 Be the best you can be with BCS
We know what it takes to succeed in the IT industry and support lifelong learning for work to ensure you reach your professional potential. Our qualifications, membership and industry registrations align with the global SFIA* skills framework so you can translate your competencies with organisations the world over and chart your rise to the top of your chosen field.
Discover BCS student membership
* Skills Framework for the Information Age
Our HEQ portfolio
Start your learning journey at level 4 offering a well-rounded introduction for anyone looking to work in the tech industry. You can choose to finish your study here or progress all the way to the respected level 6 Professional Graduate Diploma providing you with a complete and comprehensive career foundation and eligibility into MSc study at many universities around the world.
Get in touch with us
Find out more about our higher education study programme by contacting the team at your nearest BCS office.