Higher education qualifications (HEQ)
Fast track your technology career with our flexible programme of higher education IT qualifications giving you the practical skills, knowledge and competencies you need to go far in the global IT industry.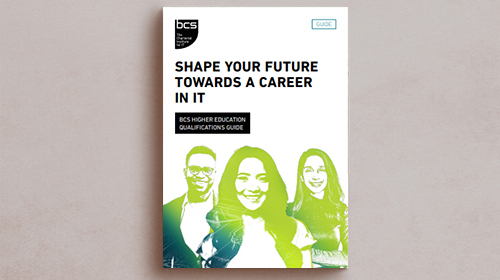 IT qualifications that work around you
Choose how you study your higher education qualification to fit in with your other work-life-family commitments. Classroom training is available for a more traditional academic experience, or you may opt to self-study. HEQ's flexible, modular programme allows you to plan your studies over a timeline that suits you.
Your pathway to UK degree study
When you've passed the BCS Diploma in IT (complete with project), you can apply to study a one-year top-up degree course with one of our university partners: Oxford Brookes University and the University of Huddersfield.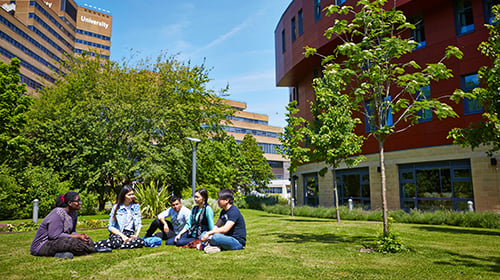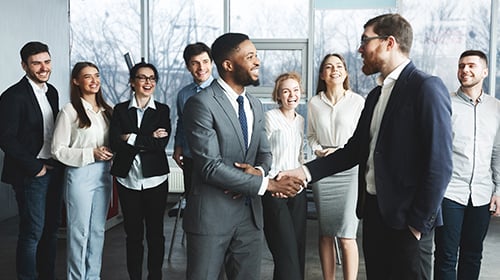 Your exclusive HEQ support package
Become a BCS Student member at the start of your HEQ journey and gain access to a host of learning resources to help you excel in your studies and boost your exam performance. Our exclusive HEQ student package includes study guides and past papers, exam technique webinar, online community forum, mentoring opportunities and more.
Our HEQ portfolio
Start your learning journey at level 4 offering a well-rounded introduction for anyone looking to work in the tech industry. You can choose to finish your study here or progress all the way to the respected level 6 Professional Graduate Diploma providing you with a complete and comprehensive career foundation and eligibility into MSc study at many universities around the world.
Get in touch with us
Find out more about our higher education study programme by contacting the team at your nearest BCS office.

BCS HEQ community forum
Join the BCS HEQ community forum (available to all BCS members)