Suitable for:
Anyone working in the technology industry

Criteria:

Cost:
How to become a Professional member
Online application
Create a BCS account and complete the short online form.
Evidence
Make sure your CV or LinkedIn profile is up to date and ready to submit – you'll need to show you're working in IT or have a relevant qualification.
Did you know?
80% of professionals find networking essential to their career success.
Source: LinkedIn
Knowledge and skills
Never stop learning
BCS Professional members understand the importance of continuing their professional development – CPD for short – throughout their whole career. When you become a BCS member you make an open commitment to maintaining your knowledge and skills through CPD activity and we provide a host of resources to help you do just that.
This includes full access to the SFIAplus skills framework where you can identify optimum training and development routes for your chosen career trajectory, and our exclusive professional development planning (PDP) tool for keeping track of your progress. That's not to mention all the events, publications, groups and networks, certifications and registration available to you as BCS member to guide and support your continued growth.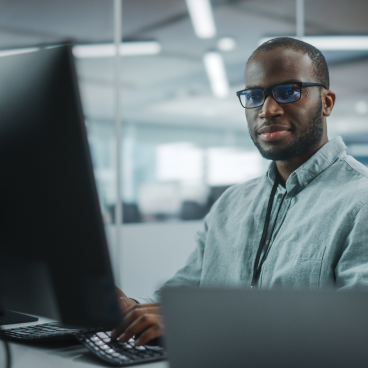 Browse SFIAplus
Browse the full competency framework to see how you measure up against industry standards, and explore routes for skills development and progression.

CPD tracker
Use our cloud-based CPD planning tool to set out your career goals, plan and record all your CPD activity, track your progress and reflect on your learning.

BCS mentoring
Wherever you are on your career journey, there'll be someone a few steps ahead who can advise you on a new skill, technique or method of approach.

Online learning
Our Springboard portal offers a whole library of tutorials, videos and self-assessments to help you sharpen your business skills and work smarter.

Trusted sources
Our industry research reports, ITNOW magazine, webinars, podcasts, prestigious conferences and events will keep you with us at the forefront of IT.
Professional recognition
Prove your worth
Did we mention we have a Royal Charter? It defines our purpose of promoting the advancement of technology in society. Crucially it grants us the power to award chartered status for the IT industry. And it means that when you join BCS you take your first step towards becoming a Chartered IT Professional (CITP).
Meeting the CITP gold standard involves an assessment of your approach to your work and responsibilities, as well as your breadth of IT knowledge.
Respected across the industry, chartered professionals prove they're at the pinnacle of the profession. If you're not quite there yet, there are other registrations you can achieve with BCS covering various levels and disciplines. They include RITTech, CEng, IEng, and FEDIP registration for healthcare professionals.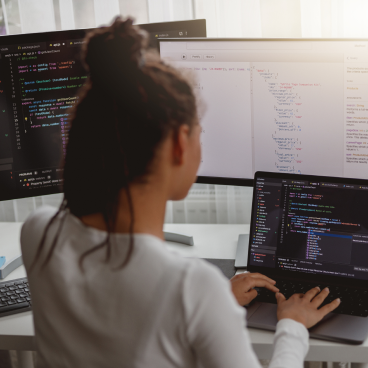 Post-nominal letters
It's surprising how much you can say in just four letters. Adding MBCS after your name instantly says that you're an experienced tech professional.

Becoming chartered
Prove you have what it takes by benchmarking your knowledge and competence against the CITP standard and appearing on the public register.

BCS Code of Conduct
Being a BCS member means upholding our Code of Conduct, the sure way to demonstrate your professional integrity and commitment to ethical practice.

Contribute your content
Who doesn't like seeing their work published? Leave your mark by writing an article for our member magazine, ITNOW, or our website's content hub.

Speaking opportunities
Raise your profile as an expert in your tech field or sector by hosting a BCS webinar or presenting at one of our many community group meetings, on or offline.
Community and networking
Join the professional network
The BCS membership community – global and inclusive, experienced and knowledgeable. A friendly and professional network where you can collaborate, innovate, share knowledge and thinking, receive guidance and support, independently of your own organisation.
Connect with like minds in similar roles to throw around ideas and tackle challenges affecting your sector. Or connect with people outside of your discipline to address the wider issues in IT.
Wherever you are, whatever your area of interest, you'll be able to make valuable connections and learn something new from the active community.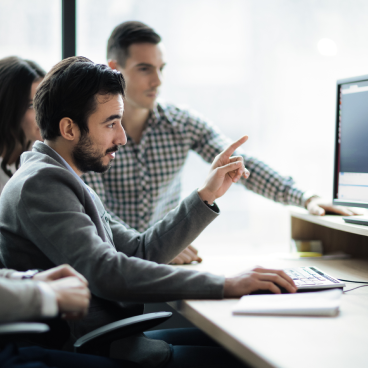 Specialist groups
From Agile Methods to Health and Care, Fortran to AI, explore your specialisms and expand your thinking with other enthusiasts in over 50 groups.

Branch network
In the UK? Make new contacts and stay up to date with the latest business and tech news in your area by connecting with your nearest BCS branch.

Going global
Our network reaches around the world with sections in Europe, North America, Asia and Africa providing hubs for professional development and debate.

BCS online forum
You can join up with members across the globe in our online platform. Add your views to an existing topic or start your own for idea-sharing and debate.

Volunteer with us
Got the skills to organise a specialist group meeting or chair a branch committee? Make valuable connections outside of your day job as a volunteer.
Exclusive discounts
Save yourself some money
Everyone loves a saving and there are plenty to love as a BCS member. Our exclusive deals and discounts can lend you a hand at every step on your career journey.
Develop your skills with reduced fees at selected training providers across the UK, plus receive 25% off our entire BCS bookshop to support your learning. Then stock up on the latest hardware and software with 20% off a wide range of Dell products.
As a member, you can also receive competitive quotes for public and employers' liability insurance and PI insurance from our brokers. And on a more personal level, membership gives you access to discounted cover from HSF health plan providing additional support for you and your family when it's most needed.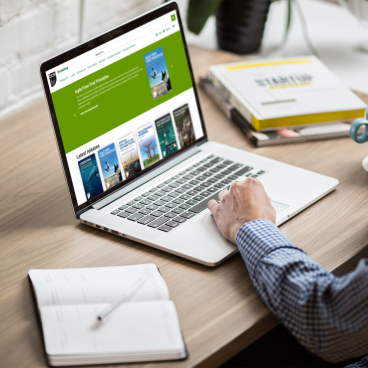 For peace of mind
As a member, you'll receive competitive quotes on public or employers' liability insurance, as well as professional indemnity insurance from our partners.

Plan for health
Access HSF health plan's corporate schemes at a discounted cost, starting from as little as £4.33 a month, and add family members for free! (Terms apply.)

A Dell of a deal
Our members in the UK get up to 20% off a range of Dell products, including laptops, desktop and accessories, plus free advice from Dell's tech advisors.

Training discounts
Enjoy discounts of up to 50% from some of the UK's leading training providers by quoting your BCS membership credentials when you book your course.

Save on books
Did you know BCS is a leading publisher of IT and business titles? Members receive 25% off every one in our online BCS bookshop.
Become a Professional member
Join today, start connecting with likeminded members, and showcase your professionalism.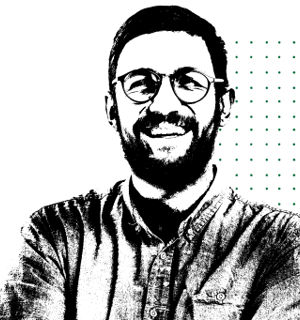 Testimonials
What our members say
The role that BCS plays in providing informed advice and influence into Government and legislation, and creating a template for young people to enter the sector and prosper is invaluable.

After over 25 years working in IT and business change, I continue to find it reassuring that BCS always has something valuable to offer towards my professional development and recognition.
Joining BCS has enabled me to develop myself, including public speaking, encouraging diversity and inclusion in the Tech industry and collaborating events and ideas with professionals nationwide

BCS offers several membership levels through to Chartered status and I have found being a professional member to be invaluable throughout my IT career.

Not ready to join just yet?
Connect with BCS and get the latest tech news straight to your inbox in our free monthly newsletter – including features from our member magazine, ITNOW.