Speakers: Nikos Papadellis and Alex Fiddes


Globally, organisations realise that they need to change the way they work. Traditional practices, culture and operating models in this fast paced digital era often leave them too slow, wrong-footed by the competition, struggling to protect and grow revenue and hampered by legacy systems.
The opportunities, however, are often breath-taking. Customers demand innovation, improved experience and access to cutting-edge technologies.
Most organisations know they need to transform the way they work, avoiding the problems and embracing the possibilities. Doing so is not always easy…
• 70% of existing digital business initiatives fail due to lack of skills, capability and know-how
• 45% of the C-suite in Fortune/FTSE organisations claim barrier to success due to lack of modern thinking and practice inside the company
• Global IT spend in consulting over next 5 years forecasted to increase up to 10% due to outside expertise needed for highly specialised skills
• Investment in employee education and training has now reached over 5% of total corporate budget to keep up with technology and skills demand
• Digital business revenue will double to 40% within 5 years

About the Speakers
Nikos Papadellis – Director of Public Sector at Emergn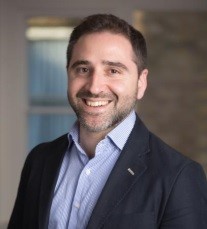 Nikos is a consulting executive currently focused on service aligned & digital business transformations with international and multidisciplinary experience in management consulting, major renewable energy programmes and manufacturing.
Specialised in aligning strategy, complex business requirements and user needs with service / product delivery outcomes - resulting in substantial improvements in value delivered.
Nikos is leading the Public Sector practice for Emergn, supporting the UK Public Sector to empower people and organisations with the right skills, capabilities and operating models to continuously drive change, innovate, improve customer experience and advance public services.
Alex Fiddes – Programme Delivery Executive at DVSA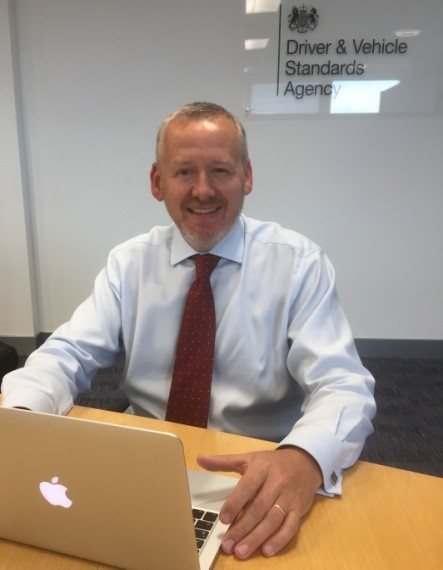 Alex leads the delivery of 4 major Agile Transformation Programmes of work in DVSA, MOT Testing Services, Commercial Vehicle Services, Driver and Rider Services and Theory Test Service.
He is a strong advocate of user experience based developments, adopting Agile methodologies across the whole end-to-end service delivery model. He has successfully led the MOT team through a transformation journey is now embarking upon leading the evolution of the other three new digital services, bringing Agile methodologies and GDS best practice to the teams supporting delivery and live service.