This event is fully booked - please do not turn up if you have not booked a place in advance...thank you.
===========================
What is the 'right' way to approach an ITSM implementation? How do we make valuable improvements and make them stick? How do we bring people along with us on our journey?
When we 'deliver' our CMDB, what will we deliver? Typically, this is done in phases rather than in one monolithic big bang.
With the aid of roadmaps, a clear vision and the right amount of planning it is possible to bring about significant improvements, whether taking a transformational or evolutionary approach. In this session Richard Josey will provide insight as to the key considerations to be thought about at the outset and how to walk the walk along an ITSM Configuration Management journey.
===========================
Richard Josey is the Lead ITSM solutions architect at AFJ Solutions. He has over 17 years' experience in Service Management and has been the driving force behind many organizations efforts to implement and embed mature service management processes.
Richard is the chair of the BCS Configuration Management Specialist Group, and a public speaker and thought leader, speaking at events including Gartner, itSMF, SITS and BCS CMSG Conferences.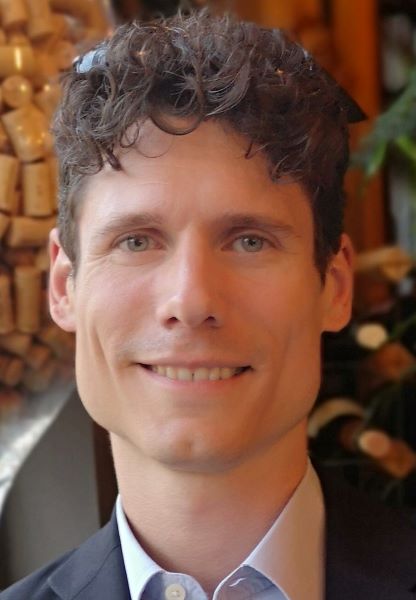 ===========================
THIS EVENT IS BROUGHT TO YOU BY: BCS Configuration Management SG. For more information about the group, go to: https://www.bcs.org/membership/member-communities/configuration-management-specialist-group/
'Regular' attendees of BCS events - please note the venue change.  From 1st September, BCS London will be based in Moorgate.  You will need to sign in on arrival to gain entry to the building.