Join Dr. Matthew Shardlow for this interactive discussion.
Speaker
Dr. Matthew Shardlow, Senior Lecturer, Manchester Metropolitan University
Agenda
6:30pm - Refreshments and networking
7:00pm - Presentation starts
8:00pm - Event ends
Synopsis
Large language models such as ChatGPT give the impression of intelligence. They are capable of information recall, language translation, writing programming code all whilst generating an explanation of the output along the way. This has prompted claims that these models possess human-level intelligence, and even consciousness, or sentience. In this talk, Dr. Matthew Shardlow will describe the inner working of the transformer model that underlies GPT and other similar models driving recent advances in Artificial Intelligence. The talk will then examine chatGPT from the perspective of integrated information theory, concluding with a discussion of the limitations of AI-based language models.
About the speaker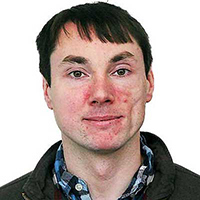 Dr. Matthew Shardlow is a senior lecturer at Manchester Metropolitan University and is a member of the Centre for Advanced Computational Sciences. He completed his PhD at the University of Manchester in 2015 on the topic of lexical simplification. He has worked on the Horizon 2020 funded project: an Open Mining Infrastructure for Text and Data (OpenMinTeD), developing bespoke text mining infrastructures for the life sciences. More recently, his work has focussed on the topics of lexical complexity prediction and lexical simplification, 2 topics for which he has organised successful shared tasks (Semeval 2021 Task 1, TSAR-2022 Shared Task). He has tackled numerous problems within the scope of lexical semantics, ranging from the prediction of emoji in tweets, to assessing the complexity of multi-word expressions.
Our events are for adults aged 16 years and over.
BCS is a membership organisation. If you enjoy this event, please consider joining BCS. You'll be very welcome. You'll receive access to many exclusive career development tools, an introduction to a thriving professional community and also help us make IT good for society. Join BCS today. 
For overseas delegates who wish to attend the event, please note that BCS does not issue invitation letters.
COVID-19
BCS is following government guidelines and we would ask attendees to continue to also follow these guidelines. Please go to https://www.nhs.uk/conditions/coronavirus-covid-19/ for more information, advice, and instructions.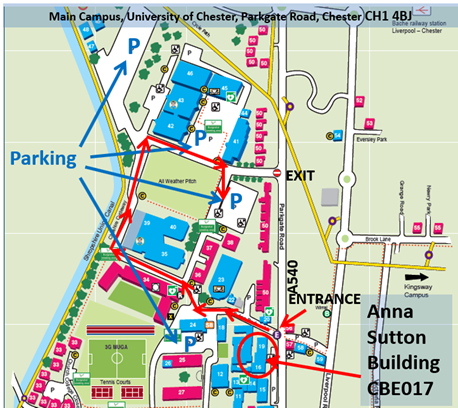 This event is brought to you by: BCS Chester and North Wales branch