Be part of this growing profession and get the recognition you deserve!
Membership to support informatics, IT, information and digital professionals.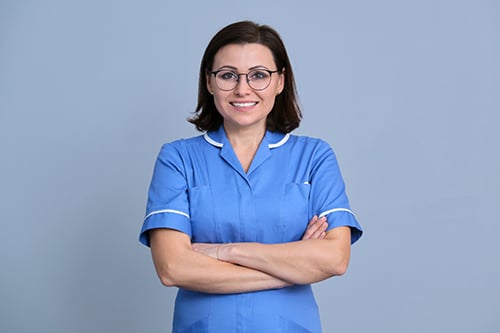 Be recognised for your skills and experience!
Technology forms the pathway to patient care, as does the development of health systems and the transformation needed to adopt it! How often have you heard, 'its people before systems?' BCS couldn't agree more, and this is why membership with BCS is all about you and your career!
Through BCS membership, you'll be able to improve your professional recognition with postnominals, your business skill with our career centre, your knowledge with our mentoring network, and your networks through our communities!
Join the Register and become a Trusted Professional with FEDIP
The Federation for Informatics Professionals (FEDIP) is the regulatory body for the FEDIP registration designed to evidence skills for health and care informatics, IT, information and digital roles. BCS is part of the collaboration of Informatics professional bodies authorised to award the FEDIP registration to our members.
FEDIP offers four levels to underpin your experience at every stage of your career. Individual members pay a registration fee of £25 per year. For Organisational Members, the registration fee is included as part of your corporate membership.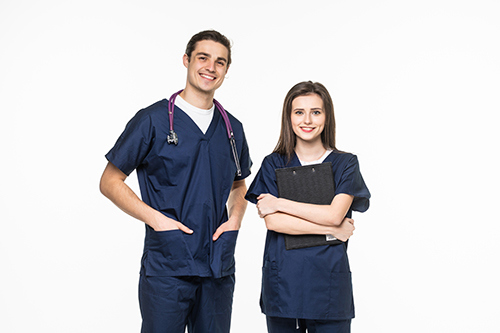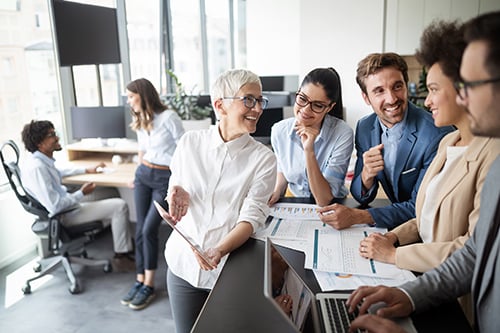 Distinguish yourself as a senior leader within health and care
Developed by CIOs for CIOs, CHCIO is a globally recognised credential from CHIME for those senior leaders working in health and care. Not only does it set you apart and showcase your leadership skills and experience, but it also provides you with certification as an internationally recognised health and care leader.
Whether you're already a senior leader or this is your next step, CHCIO delivers a credential that provides parity of esteem in health and care and certification for the leadership skills and experience you display.
Share your knowledge with the BMJ Health and Care Informatics Journal
The British Medical Journal Health and Care Informatics (BMJ HCI) is looking for authors to contribute to this key industry publication. BMJ, HCI is an open access, peer reviewed journal covering all aspects of Health Informatics.
It brings together the academic and practitioner communities to provide insight, research, literature reviews and letters to support the improvement of indirect health and care provision. Find out more about submissions and publishing