Young women in Stem aged 13 to 25: Join the Stemette Society
To all young #WomenInSTEM ages 13 to 25, connect with like-minded women in a safe space.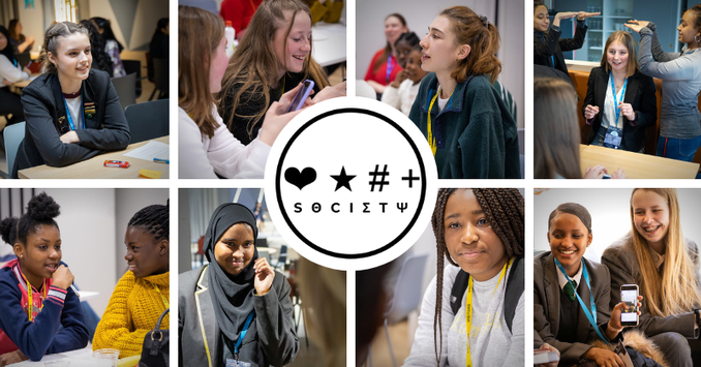 There's no better time for you to join the Stemette Society. Click the link below to share your passions, learn from others and connect to a global network.
The Stemette Society – closed social network for young #WomenInSTEMstemettes.org