In the increasingly online world, it's essential everyone has the opportunity to develop good digital literacy skills, irrespective of their learning environment. BCS provides a range of courses that are ideal for delivering at home, giving your learner the skills and confidence they need to use today's digital devices safely and effectively.
Why choose one of our courses?
You can choose the level that's just right for your learner, whether they have little or no digital skills or some basic understanding
You'll be teaching your learner how to use today's technology safely, giving them the knowledge and confidence to thrive in the digital age
BCS qualifications are recognised and respected in further education and in the workplace, offering your learner future routes for progression
Qualifications available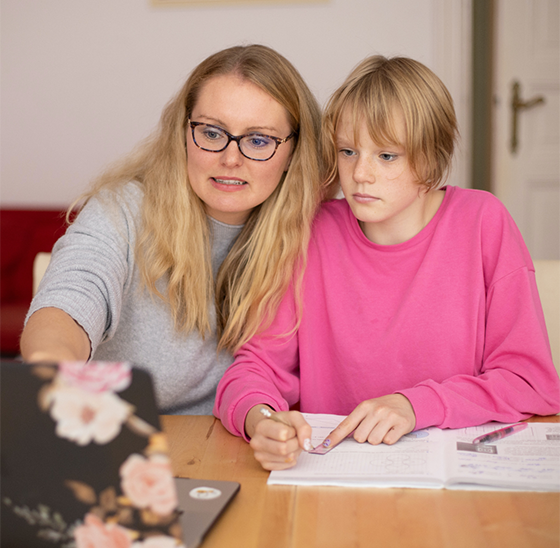 How much will it cost?
Prices vary depending on which qualification your learner embarks on, find the full list of prices including exam invigilation fees here.
Booking an exam
When your learner's ready to take their exam, give our Customer Service team a call and they'll offer you available dates for booking the exam. Exams are held remotely in the third week of every month. The deadline for making a booking is one week prior to the start of the exam week.
Home education cancellation and rescheduling policy
Reasonable adjustments
If your learner requires reasonable adjustments for their exam, please complete the form below and submit it before booking their exam.