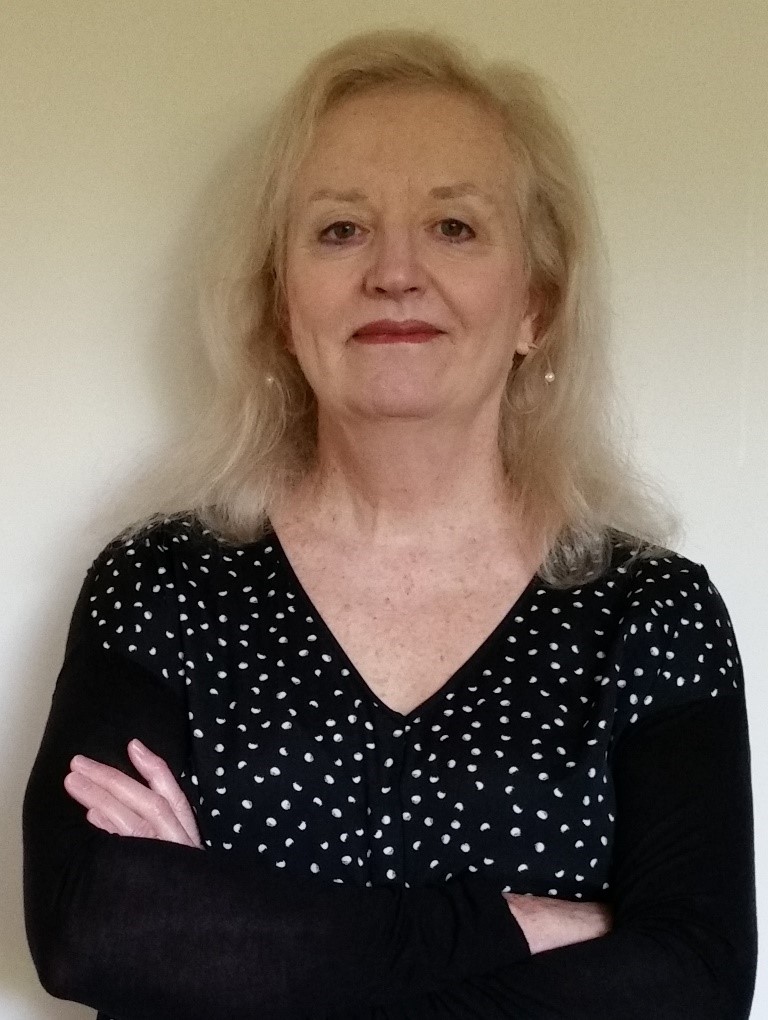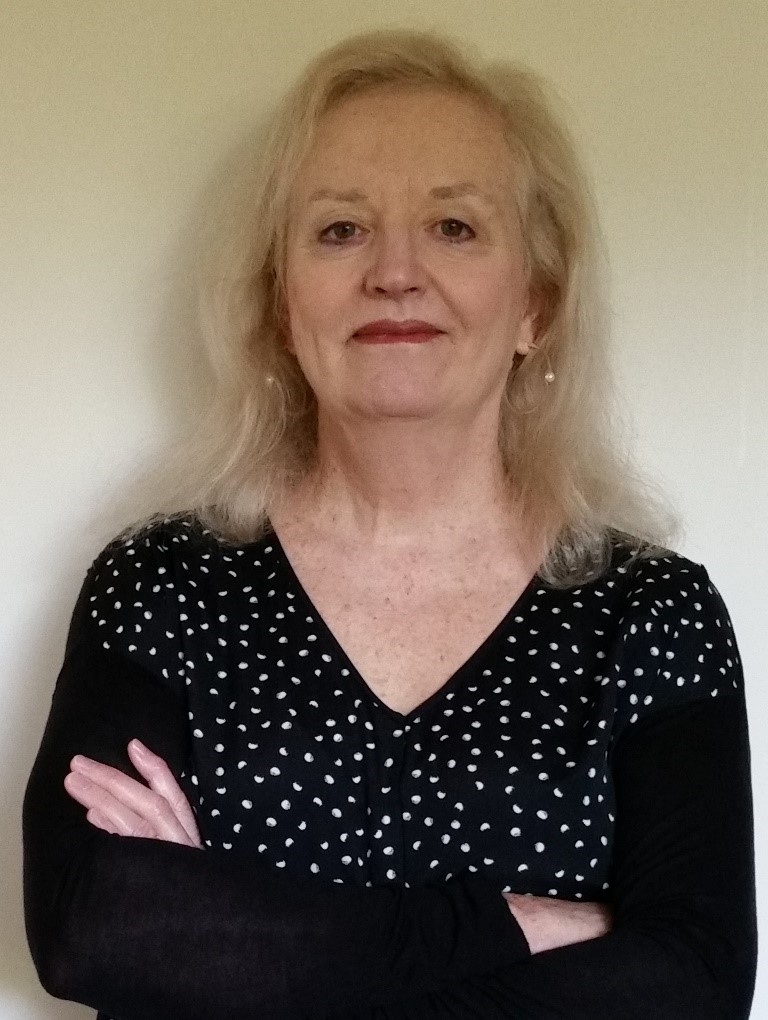 Speaker: Dr Rosemary Foster
This event will also be available via webinar, 
This is the link that we will be using to live stream the event: http://productfor.ge/BCSH1017
Strategies for eHealth are essential to guide the direction of successful eHealth implementation at a national or regional level. In this talk Dr Foster explores the following questions:
• How do we know when we have a good eHealth strategy?
• Is it possible for a good eHealth strategy fail and why?
• How do stratagems threaten effective eHealth interventions?


Biography
​
Rosemary currently resides in Canada where she works for eHealth Saskatchewan as Manager for Community and Primary Health Care Programs. Prior to this she headed the eHealth Strategy and Policy Division at the South African Medical Research Council. Rosemary has extensive experience in both the private and public sectors in information technology and medical informatics, including ten years with the Provincial Government of the Western Cape where she was Director of ICT Services for the Department of Health. Her research interests include eHealth policy and strategy, health enterprise architecture, eHealth standards, human factors in health information systems, and capacity building in health informatics. She has been a tutor with the University of Edinburgh Global eHealth Masters Programme since 2014.
​