Speaker: Jim Gamble QPM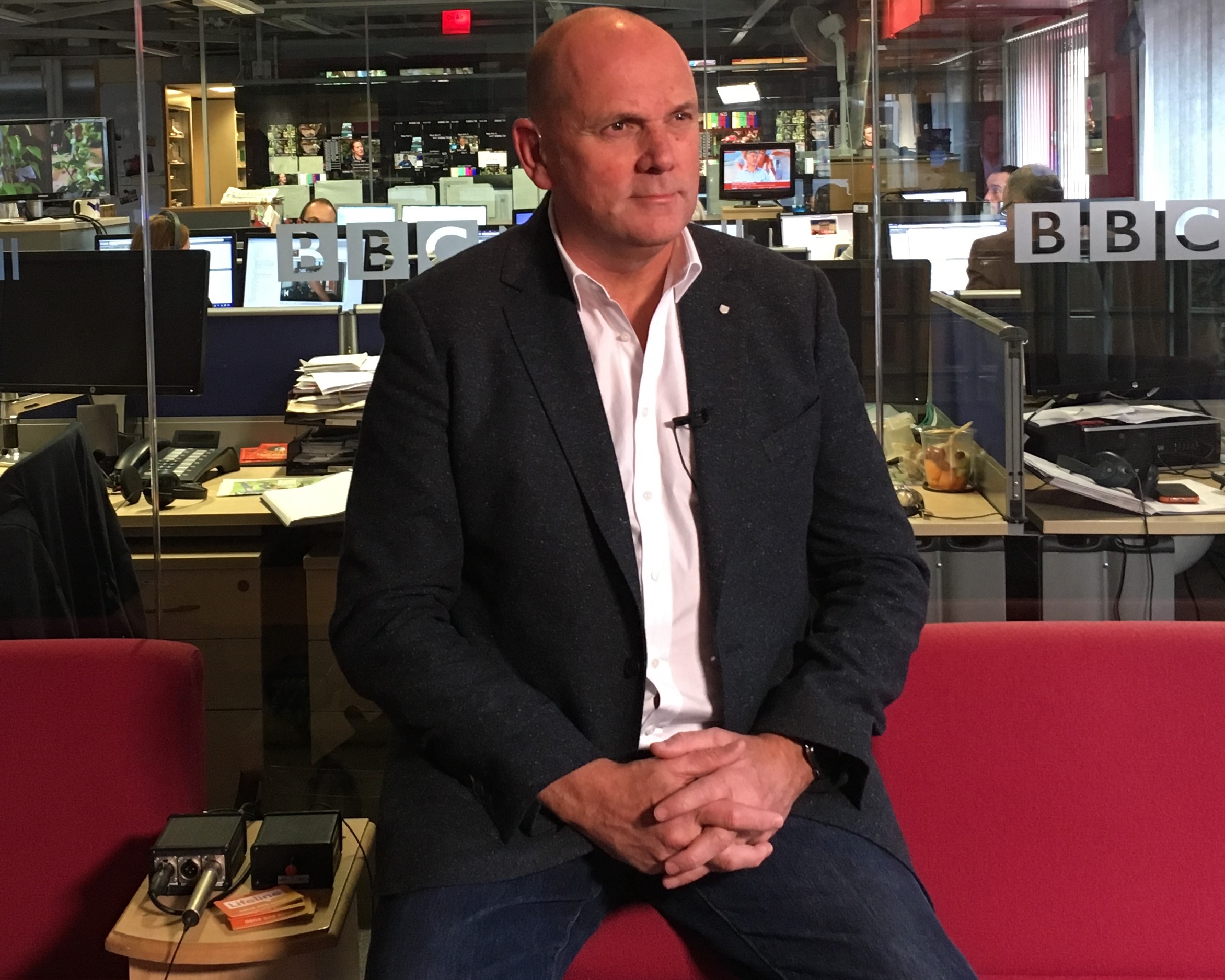 Speaker Biographies:
Jim Gamble QPM, is a former Chief Police Officer and founding Chief Executive of the Child Exploitation and Online Protection (CEOP) Centre.  He is currently the CEO of the INEQE Group of specialist safeguarding companies, based in Belfast. INEQE's safer schools' partnership will result in one in every two schools in England and Wales gaining access to Apps that help make the entire school community safer.
Highlighting the challenges children and their families face online he will reflect on his experience setting up CEOP, the good the bad and the ugly, the critical early role played by the hi-tech community and the opportunities we all have to make a positive difference.
The question is, are we doing enough?
As a professional body, BCS members believe in Making IT Good for Society and community is one of our three Strategic Pillars.
Will catering be provided? A finger buffet will be provided
About the organiser: The BCS Northern Ireland Branch organises this event; find out more about the group at https://www.bcs.org/category/10444