SPEAKER
Mark Lancelott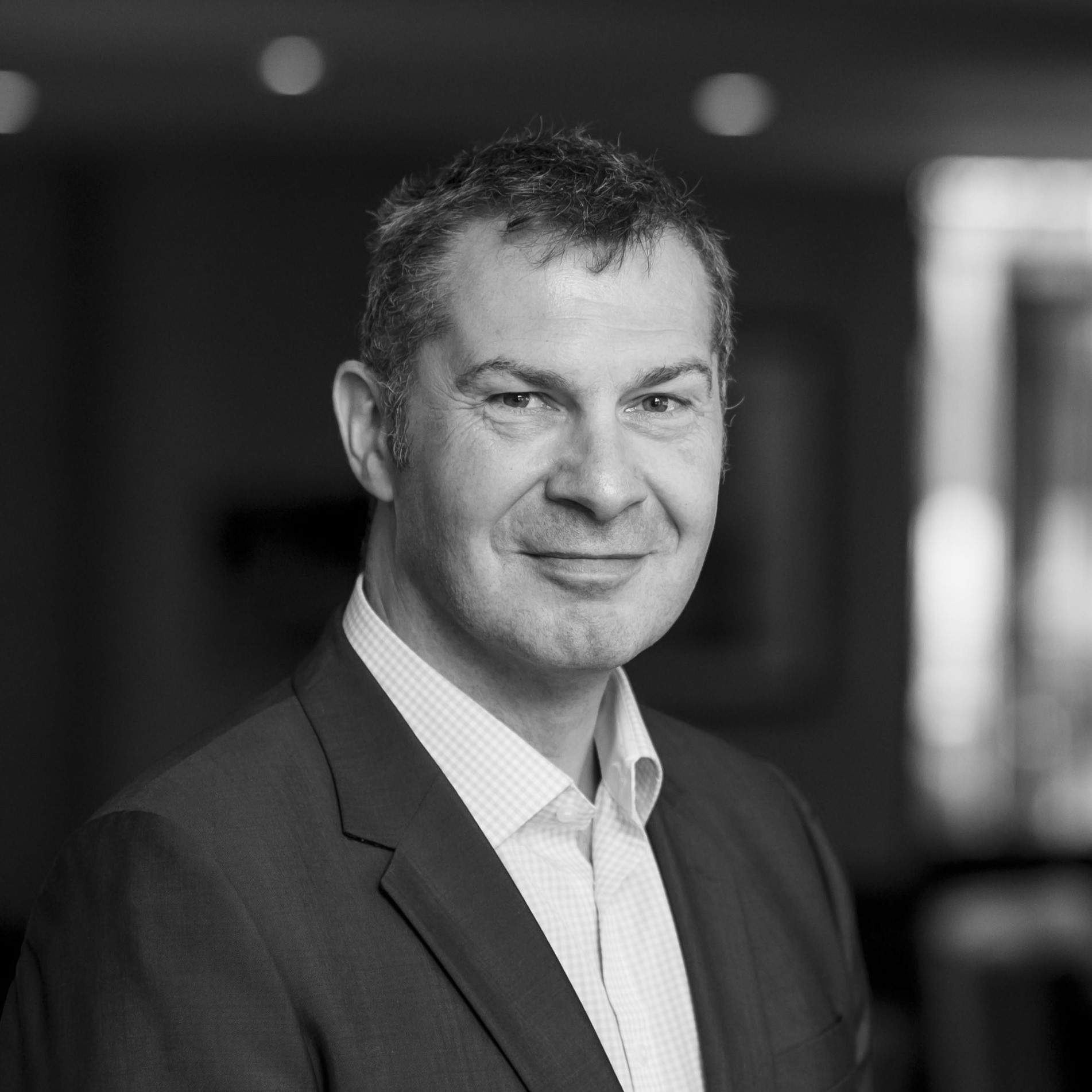 -----------------------------------------------------------------------------
AGENDA
18:00 – Refreshments
18:30 – Main presentation
19:30 – Q&A
20:00 – Close
-----------------------------------------------------------------------------
SYNOPSIS
Sustainability has changed, and is a disruptive force and opportunity for businesses. Companies big and small are innovating across the IT stack, from looking at energy consumption and cooling in data centres, more circular models for hardware, applications to enable re-commerce and reuse, and using data to improve transparency of product provenance, environmental and societal impact, and enable optimisation and transformation.
We will present case studies from companies we know operating in these areas, and explore with the audience the challenges and opportunities for IT.
----------------------------------------------------------------------------
SPEAKER BIOGRAPHY

• Mark leads PA's sustainability and circular economy proposition, and works with start-ups, corporates, NGOs, and Cities to help businesses find better ways of doing business. He manages PA's engagement with both the Ellen MacArthur Foundation's CE100 and the UN Global Compact's Project Breakthrough.

• A business designer by trade, he helps organisations to redesign their business models and transform to new operating models and business architectures. Design challenges have included designing for circularity, growth, simplicity, innovation, digital, and cost efficiency, and across Consumer, Manufacturing, Financial Services, Infrastructure, Pharma, Utilities, and Public Services sectors. Mark is an associate lecturer at Ashridge Management School co-running a three-day Executive Programme on 'Designing Operating Models' and co-author of the 'The Operating Model Canvas' book.

• Mark has extensive experience of working with CIOs and IT leadership teams to transform how they work, including service transformation, business partnering, sourcing, shared services, professionalisation and cost reduction
-----------------------------------------------------------------------------
For overseas delegates who wish to attend the event please note that BCS does not issue invitation letters.
-----------------------------------------------------------------------------
PRESENTATION
Business, IT and Sustainability (PDF)
------------------------------------------------------------------------------
THIS EVENT IS BROUGHT TO YOU BY: BCS Elite
https://www.bcs.org/membership/member-communities/elite/