A joint IT Security event by BCS Nottingham & Derby and CIISec Nottingham / Derby / Leicester.
Watch the video

Synopsis
In December 2020 it was disclosed that IT firm SolarWinds had been compromised by highly skilled threat actors who had modified their software with a vulnerability known as Sunburst. This software was then supplied to a large number of SolarWind's customers triggering a global and complex cyber incident.
The true impact and repercussions of the SolarWinds attack will not be clear for quite some time but as a security community we need to think differently. What that may look like is not clear at present; what this attack has highlighted is the importance of baselining good security practice and ensuring all virtual doors and windows are locked. So even if we can't stop an attack we can make things very difficult for the attacker.
With this in mind, this event will discuss 3 different perspectives firstly giving an overview of the attack, next what this may mean for our systems and software going forward and finally as administrators what lessons can we take away to ensure we mitigate against future compromises.
About the speakers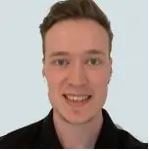 George Glass
As Redscan's Head of Threat Intelligence, George is focused on ensuring that our security teams are continuously armed with the intel they need to hunt for, detect, and respond swiftly to the latest cyber threats.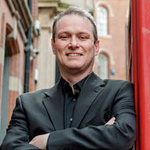 Darren James
20+ years experience in IT. Having worked as consultant across many sectors and many different sizes of organisations from central/local governments, to retail and energy companies. Specialising in Active Directory, Azure AD and Group Policy. Worked at Specops for nearly 10 years and loving every minute!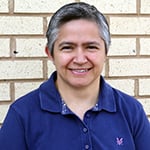 Sarah Knowles
Nexor's Senior Security Consultant with over 20 years experience in the information/cyber security space. Primary focus on information governance, risk and compliance across different business verticals in both private and public sector. Member of both CIISec and BCS.
Our events are for adults aged 16 years and over.
This event is brought to you by: BCS Nottingham and Derby branch