Join Dr Minal Bakhai and Dominic Vallely for an interactive webinar as they share strategies for making improvements in general practice.
Watch the video
Download the presentation slides (PDF)
Speakers
Dr Minal Bakhai
Dominci Vallely
Synopsis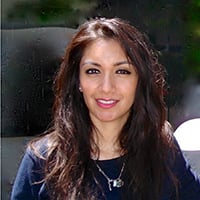 BCS PHCSG are delighted to be joined by Dr Minal Bakhai, MBE, Director for Primary Care Transformation at NHS England and GP in London along with Dominic Vallely, User Experience Lead for Primary Care Transformation at NHS England to discuss improving patient's digital journeys within general practice. They will share strategies for making improvements, which are based on user testing with 102 patients of moderate to low digital and written English confidence, and how these improvements can lead to benefits for both patients and staff.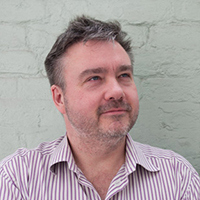 Please join us for this interactive webinar on the 28th February at 1700 – the session is open to anyone with an interest in access and online user experience in health but will be most useful for PCN CDs, CCIO, GP leads, Digital Transformation leads, ICB primary care and IT leads, primary care website developers, those with an interest/role in informatics and IT and practice managers.
We look forward to seeing you then.
Our events are for adults aged 16 years and over.
BCS is a membership organisation. If you enjoy this event, please consider joining BCS. You'll be very welcome. You'll receive access to many exclusive career development tools, an introduction to a thriving professional community and also help us Make IT Good For Society. Join BCS today
This event is brought to you by: BCS Primary Health Care specialist group