Diversity and inclusion as standard
That's the common goal for our industry. But like many industries, there are complex and wide-ranging challenges we firstly have to face. At BCS, we're facing them together as a priority.
Explore diversity and inclusion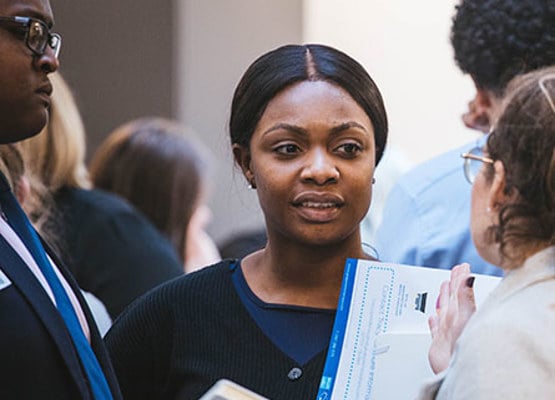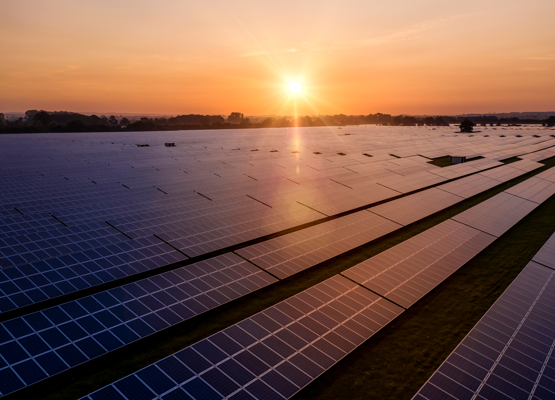 Introducing Net Zero: A Digital Journey
We've partnered with CWP to produce an innovative digital series exploring the vital role of the IT industry in responding to the climate crisis. Hear from inspirational individuals and organisations at the forefront of digital technology innovation in the pursuit of net zero.
Explore net zero digital series