Find your vibe in the IT industry
Whether it's your creativity and blue-sky thinking that sets you apart, or an analytical mind and meticulous eye for detail, the IT industry needs YOU!
When you work in an industry as innovative and diverse as tech, you'll be sure to find a career that suits your unique skillset. You could become a software developer working on the next ground-breaking app that changes everyone's lives, or an AI programmer or robotics engineer working at the cutting edge of cutting edge. Maybe you'll be a cyber forensics analyst fighting crime online, or you could design sustainable technology to fight the global climate crisis!
The evolving digital landscape is the perfect environment to nurture your talents — where sharing new ideas and trying things differently is actively encouraged. And where your work can have real impact, whether that's to the business you're in, or to wider society or the planet.
Career inspiration videos
Hear what it's really like to be a cyber security officer, or a digital marketer, or an AR games developer, or an IT apprentice in a Formula 1 team, or... sorry, there are too many cool career videos to mention them all!
TOP TIPS FOR GETTING INTO TECH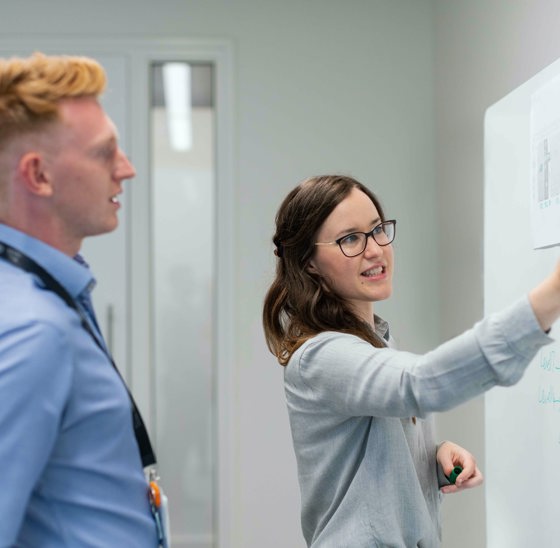 Tech jargon explained
Cookies, unicorns, the cloud — to the uninitiated, the digital workplace may sound pretty magical… and it is!

Give yourself a head start by getting to know some of the more unusual techie terms you'll soon be hearing every day from your clients and colleagues.
Want to inspire someone to get into tech?
Explore resources and guidance to help you on your mission.
Join the professional body for IT
When you join the BCS community you become part of an industrywide professional network — with employability tools and guidance at your fingertips, learning resources and mentoring opportunities to kick start your career.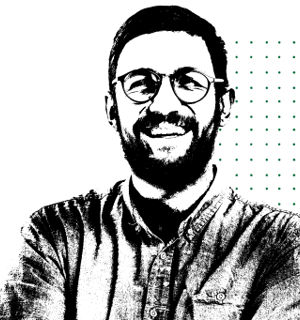 IT qualifications
There are lots of different educational routes you can take into digital: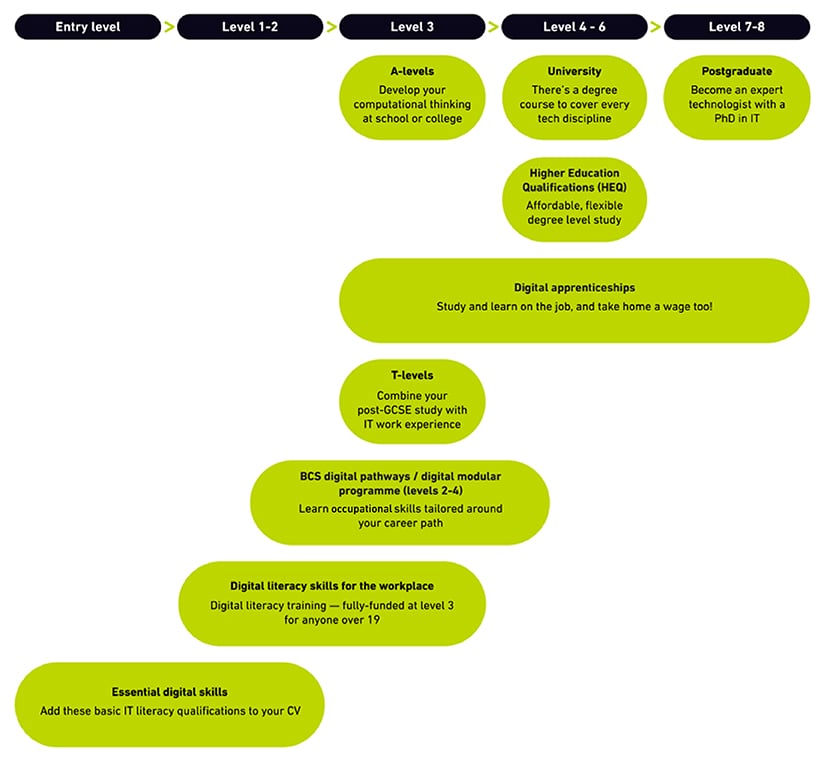 Infographic showing different education routes into digital. View full image
CAREERS
Gain work experience from home
How about a platform where you can engage with the data industry from the comfort of your own PC?

Welcome to the Data Inspiration Group (DigData), dedicated to inspiring school, college and uni students to follow a career in data. How? By connecting you with data companies and professionals through a programme of bite-sized, virtual work-experience challenges, panels and resources. So you can take part, learn new skills and grow your network, all for free, and all without stepping out your front door!

Find out more about DigData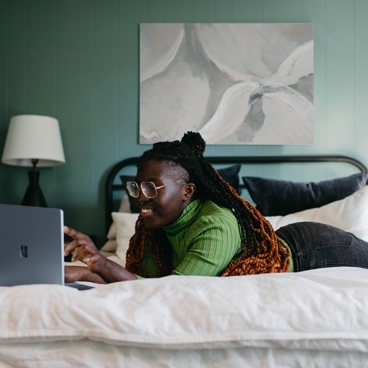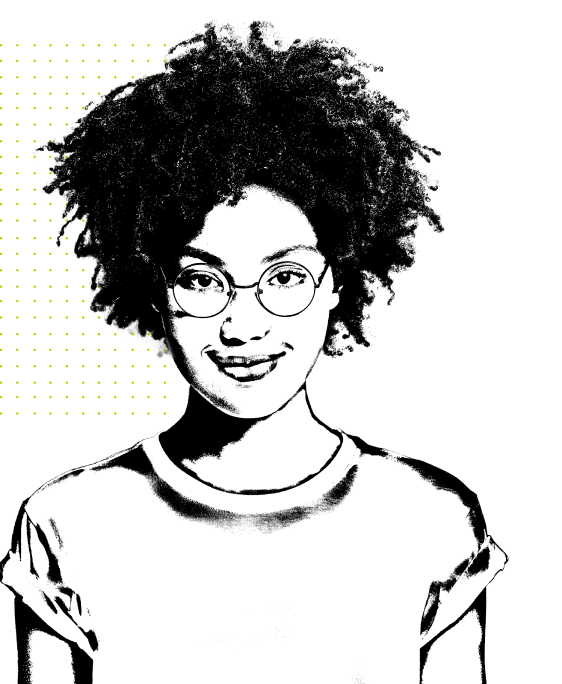 Got a question?
I didn't study computing at GCSE, can I still get a job in IT?
The simple answer, yes. Even if you didn't take GCSE computing, you can still go far in tech. Whatever your skillset, there'll be lots of opportunities open to you. There are also many different qualifications you're eligible to take now to develop your computing skills and to add recognised tech credentials to your name. You could level up your abilities as an IT apprentice, take a digital T level, upskill at a digital skills bootcamp, or find an entry level role and learn the ropes as you go.
Which qualification should I choose?
It depends where you are in your career and where you want to go. Just finished your GCSEs? A digital T level or apprenticeship will give you a solid learning foundation with practical, hands-on experience. If you've already started work, you might explore professional certification to develop your competence in your specialist IT area. If on the other hand you've only just started thinking about working in tech and you'd like validate your digital literacy and get on the IT qualifications ladder, then take a look at these fully-funded digital skills qualifications.
How much will I earn when I start my career?
Good news! Salaries in the tech sector are generally well above the average. At entry level they typically range from £20-25k, quickly rising to £30k+ once you have a few years' experience. After that there's no limit to how much you can earn. The next big innovation is always just around the corner and if you're part of the team who develops it, you'll be set for life.
What does a professional body do and how can it help me?
A professional body is an organisation that supports the people who work in the industry it represents. BCS is the professional body for the digital, IT and technology industry and we can put you in touch with the people, places, resources and opportunities you need to get your digital career off to a flying start. Check out our professional membership for starters.
What skills do I need to have to do well in a digital role?
There are lots of different skills you'll already have that can propel your career in IT. While core computing skills like coding and analytics are needed to perform technical roles, transferrable skills like communication, teamworking and time management are also incredibly important when it comes to working on projects and collaborating with people outside of your tech team. Curiosity and an eagerness to learn and try new things are also crucial and will help you go far in the innovative IT environment.
How can I arrange to do some IT work experience?
Spending time with a real tech team is time well spent as you'll get to know exactly what kind of job you want to do in the future. Technology makes the world go round nowadays which is great because it means every company has an IT team. So when it comes to finding work experience opportunities you can start by asking family or friends about the place they work at. Is their IT department able to offer you a placement?
If they're not then it's time to widen your network of contacts — by attending careers events perhaps or by getting involved with your professional body. The bigger your professional circle, the more opportunities are likely to come your way (it'll be the same throughout your career!). Or you could explore GetMyFirstJob and connect with employers and providers of a range of other placement opportunities.
Get closer to the industry
Connect with the professional body for IT (that's us) and we'll send you our free e-newsletter every month, packed with helpful info and tips for making your big break into tech.