Cyber Crime 2019 Conference
Monday 25 November - Etihad Stadium, Manchester
Event registration open for 2019
Cyber Crime 2019 Conference includes speakers from BCS, IBM X-Force, Secarma, LU Hack and the Police. Everyone is welcome. See how to secure your personal devices, business systems and data. We also explain how to plan, prepare and practice for an attack. You can also raise your cyber security concerns in our question and answer session. Topics include basic security, privacy and GDPR through to malware, ransomware, phishing, spoofing, code injections and AI. Are you secure? Join us to find out!
The Conference is part of Cyber Crime 2019. Arrive for just the conference at 6:00pm or attend the whole event from 12:30pm.
Cyber Crime 2019 Conference programme
Bookings closed
18:00 - 18:15 Welcome, BCS (15 min)
18:15 - 18:30 Protection advice, Police (15 min)
18:30 - 18:50 Understanding threats, Secarma (20 min)
18:50 - 19:05 The insider threat, Frazer-Nash (15 min)
19:05 - 19:20 Cyber Crime Cup ™ Awards, BT (15 min)
19:20 - 19:50 Defend cyber-attacks, IBM X-Force (30 min)
19:50 - 20:05 Hacking communities, LU Hack (15 min)
20:05 - 20:10 Concluding remarks, BCS (5 min)
Scroll down to view speaker profiles
When: Mon 25 Nov 2019 Where: Etihad Stadium, Manchester Price: From £20
Link to share: www.bcs.org/cybercrime2019/conference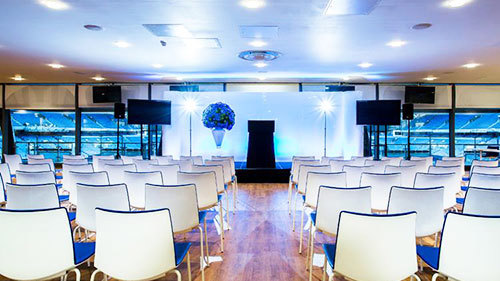 Cyber Crime 2019 Conference
See you at Etihad Stadium, Legends Suite at 6pm!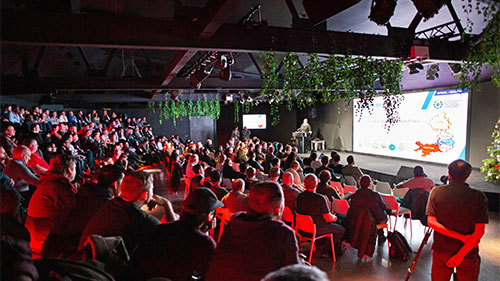 Last year sold out
400 enjoyed Cyber Crime 2018 at UK Fast.
Cyber Crime 2019 tickets
Enjoy the exhibition, networking, live eSport and conference.